Dental Hygienists
RAE – HUMAN RESOURCE MANAGER & HYGIENIST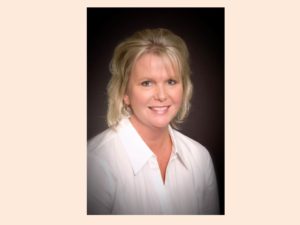 Rae has been with DDS since 1987. She is married to Dr Harmon. Together they have 6 children. Rae treats her patients with the same warmth and love that she does her own family. She is a fantastic cook and shares her talent with her large family as well as the women's ministry at her local church. She spends her time with her family, the Special Education Advisory Committee in Wicomico County, and the women's ministry at her church.
ALLISON – HYGIENIST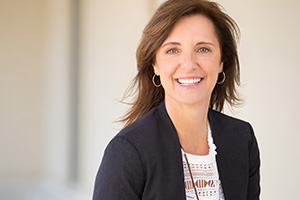 Allison has been with DDS since 1995. She loves the relationships she has made with patients over the years and the family feel of the practice. She used to participate in singing competitions when she was in high school but now her hobbies include running and spending time with her family.
CHRISTINE – HYGIENIST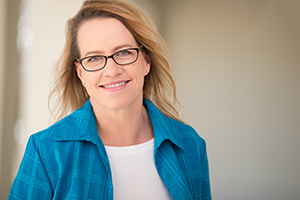 Christine has been with DDS since 1996. She loves working with the patients of all ages, helping them with their health and home care. Christine is a great cook and enjoys being able to throw anything together. She especially enjoys canning jellies and making chocolate chip cookies. You can also find her riding horses and running – she has done a few triathlons!
DOROTHY – HYGIENIST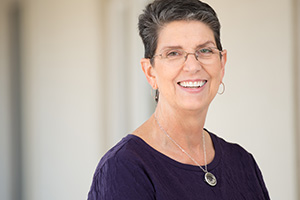 Dorothy has been with DDS since 1997. She loves seeing the changes in a person's mouth that improve their overall health and smile, and making that patient smile again. In her spare time she enjoys swimming, counted cross-stitching, and crocheting. Dorothy is part of a huge family – she is the fourth child of fifteen kids, has 45 cousins and 30 nieces and nephews.
ASHLEY – HYGIENIST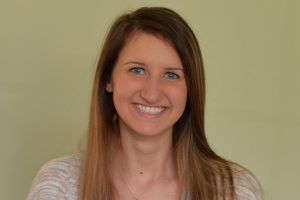 Ashley has been with DDS since 2016. She loves being able to help people and make them more confident about the way that their teeth look and feel. On her day off you can find Ashley at the beach, watching a Yankees game, and spending time with her husband, Jordan, and their son, Eli.
KELLY – HYGIENIST
Kelly began working at DDS in 2020. She enjoys helping our patients improve the health of their teeth and gums while enhancing the appearance of their smiles. Kelly likes to head to the beach or the pool when she is not at work. She loves spending time hanging out with her friends and family, including her husband Thad, her two children, Miranda and Gigi, and her beloved dachshund, "Charlie."
TANZA – HYGIENIST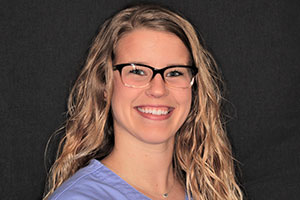 Tanza has been with DDS since 2018. Originally from Laurel, Delaware, Tanza is a skilled Dental Hygienist who loves helping our patients achieve healthy, beautiful smiles. When away from the office, Tanza loves to hike, golf, and go to the beach. She and her spouse, Chris, also love to go on adventures and take their beloved poodle-mix "Ivy" to parks and other exciting places.