Sherry – Dental Assistant/Business Assistant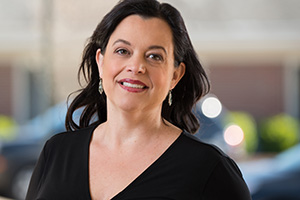 Sherry has been with DDS since June of 1995. She loves most helping patients understand the importance of good oral health. Her hobbies include reading, spending time with her daughter, fiance and family, gaming, traveling, and learning about different cultures. Sherry has traveled all over the world, experiencing amazing sights such as snorkeling the beautiful reefs in Jamaica.
Kim – Dental Assistant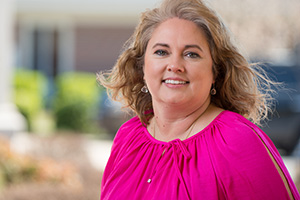 Kim has been with DDS since 1996. She enjoys working and growing with everyone at the practice. She likes baseball and spending time with her family, especially her 9 month old grandson. She is a Pampered Chef consultant and loves to bake for all of her family and friends.
Holly – Dental Assistant/Business Assistant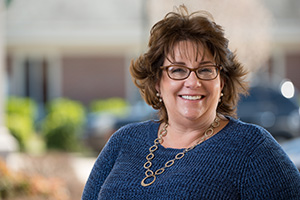 Holly has been with DDS since February 1997. She loves making patients feel comfortable, helping them understand treatment, and how to better their homecare. She also loves the people she works with, "I feel as if they are all my family." She truly loves her job and when not here you can find her playing with her grandchildren or dancing.
Hope – Dental Assistant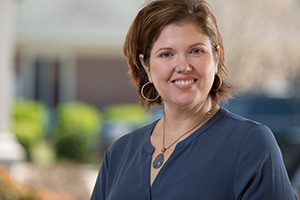 Hope has been with DDS since April 2002. She enjoys working with her patients and says that implants are so rewarding. "When a patient can chew their food properly and their health becomes better, it's a great feeling." Her hobbies include going to the movies and Cub Scout meetings with her 7 year old son. Hope has been married for 13 years and their family loves to go camping and on cruises.
Leslie – Dental Assistant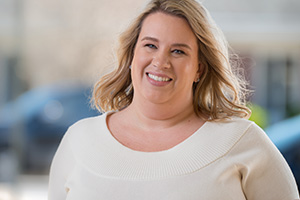 Leslie has been with DDS since August 2012. She loves most how her job changes people's smiles and brings back their confidence. The coworkers are like family and she loves to interact with patients. Leslie is very passionate about the environment and animals. In her spare time she spends time with family (she is the mom of two boys) and enjoys going to the beach, boating, and vacationing.
Connie – Dentist Assistant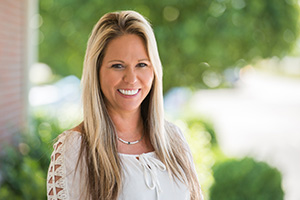 Connie has been with DDS since January 2015. She loves seeing smiles on her patients faces after their transformation. Building lasting relationships with her patients is especially rewarding. In her spare time, she likes to repurpose old furniture and ride her motorcycle. Connie is very crafty, and you will find her frequenting thrift shops and swap meets for projects.