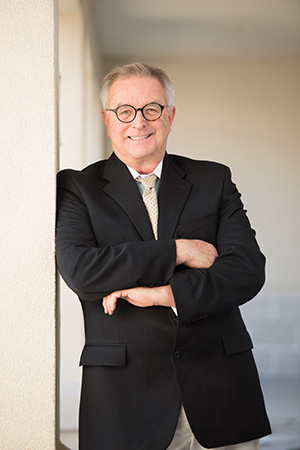 Dr. Makowske was born in Baltimore, Maryland. He received his B.S. degree in biology from Loyola College and his dental degree from the University of Maryland, School of Dentistry in 1973. Having practiced dentistry in Baltimore, he joined Delmarva Dental Services in 2001.
He especially enjoys cosmetic dentistry, endodontics, and full mouth rehabilitation cases. His greatest pleasure is putting apprehensive patients at ease.
Dr. Makowske has many areas of interest including golf, skiing, working out, yoga, motorcycles, and the stock market. He and his wife Libby live in Ocean City.